IBM Content Navigator pagination limit setting will be implemented in this post. When browsing a folder within IBM Content Navigator (ICN), 200 results are shown per page by default. Even though folder or search results contain more than 200 values. Here is the description: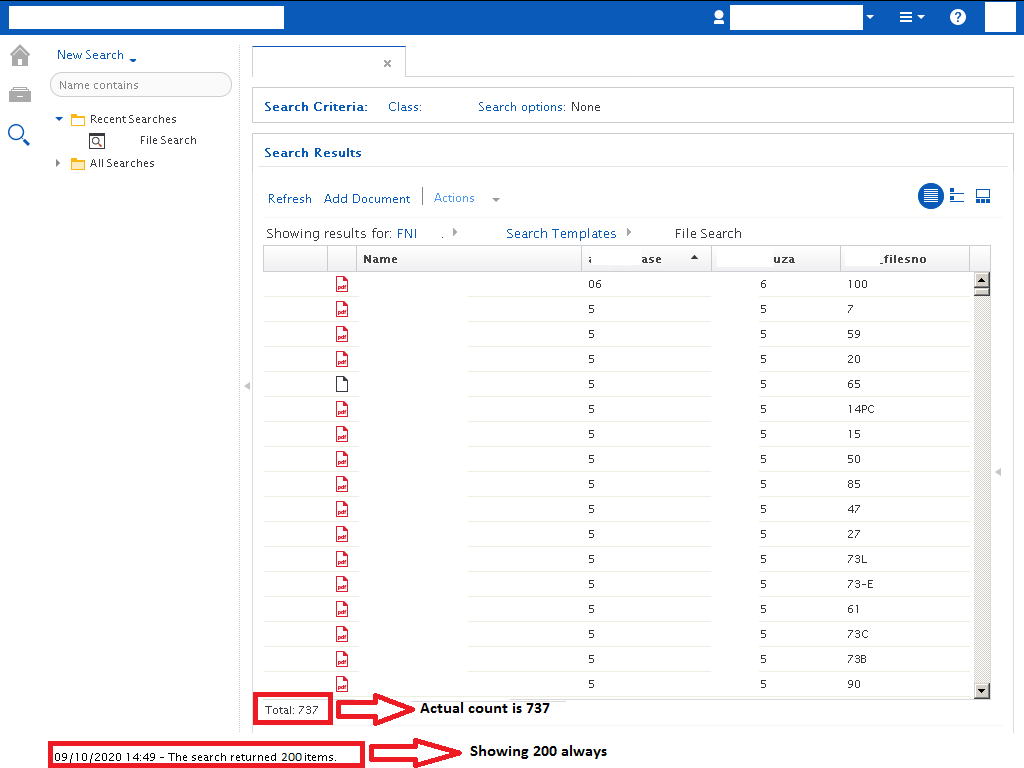 Environment:
IBM Content Navigator 2.0.3.x
IBM Content Navigator 3.0.x
Solution:
You can configure the page size (the number of items retrieved) on the ICN server by setting a pageSize environment variable at OS level. Do the following for ibm content navigator pagination settings:
Edit vi /root/.bash_profile and amend.
pageSize=1000; export pageSize;
save and close.
The application server where ICN is deployed must be restarted after the environment variable is defined in order to take effect.
Once done, you will see status bar will show the exact values in ICN desktop as described in below screenshot: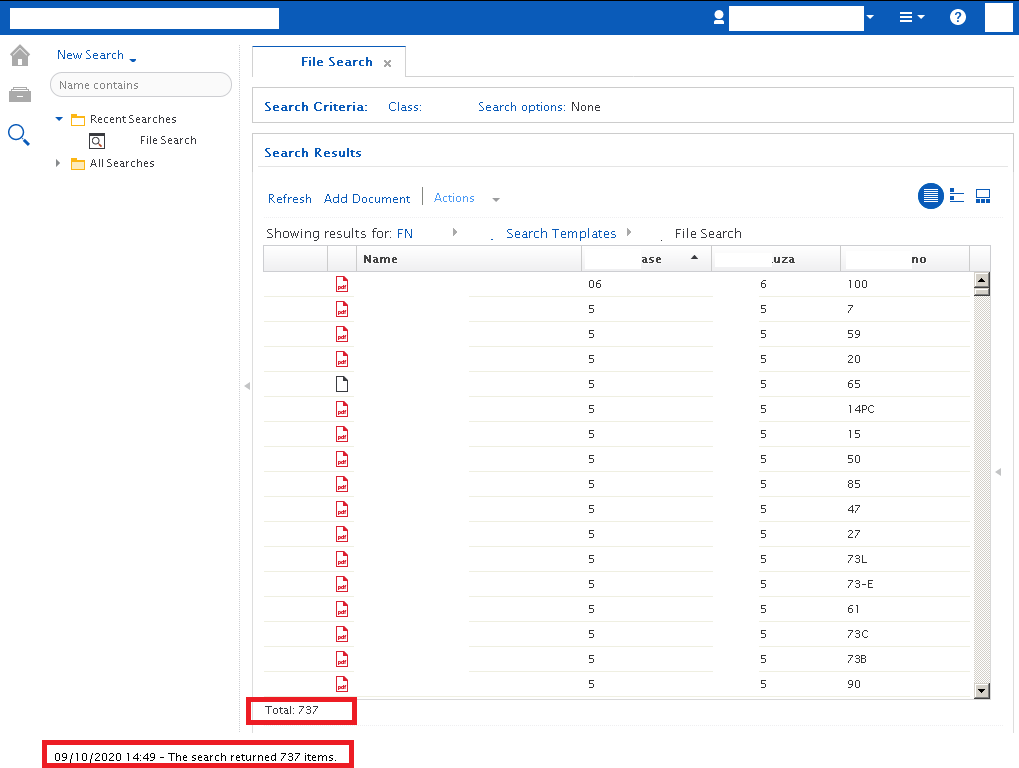 For details, please visit these tech notes.