IBM BAW is the product that has replaced IBM Case Manager. It includes; case features, to create, test, manage, deploy, and work with your business solutions created in previous Case Manager versions.
Version 19.0.0.1 of BAW is the minimum required version required if you want to upgrade from Case Manager. Always use the latest BAW release when upgrading from Case Manager.
Note: IBM Case Manager end of support (EoS) is 30 April, 2021.
IBM BAW Lifecycle
The following diagram illustrates the components that are used in the process lifecycle.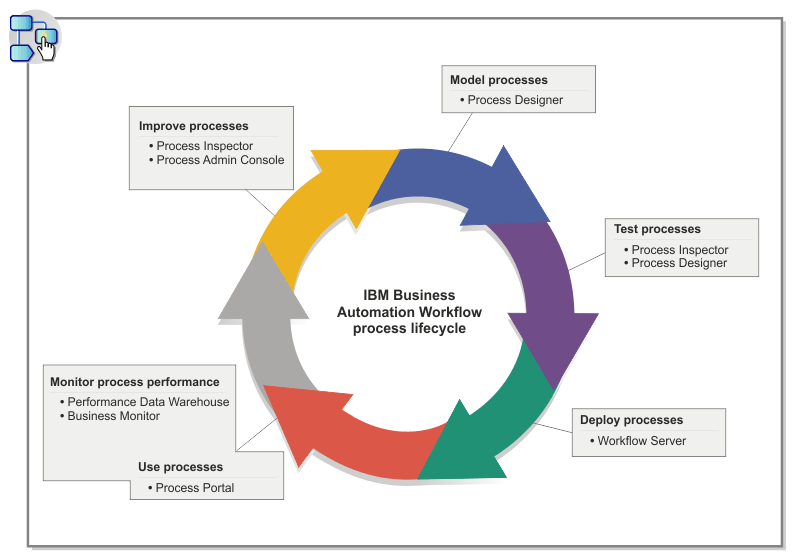 Process design and modeling
Development and testing
Deployment
Process participation and performance monitoring
Process improvements
For more details, please visit: